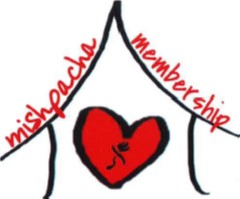 We are so happy that you are considering joining our vibrant, loving community.
Whether your impetus is education for your children or for yourself,
whether you are looking to connect with your peers or across the generations,
whether you seek heartfelt davening or social connections, you are welcome here.
Read on to learn more about membership at Or Hadash, and if you have any questions or would like to talk more, we would love to hear from you!
Please contact Executive Director Jason Parker: 404.250.3338 | jason@or-hadash.org
Sun, January 16 2022 14 Shevat 5782